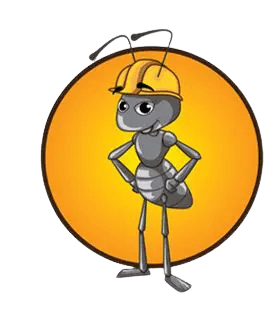 Residential & Commercial Construction Services in Georgia
At Ant's Construction Services LLC., we offer a diverse range of construction services that make us stand out in the Georgia area. With over 25 years of experience, our family-owned business is characterized by professionalism and personalized attention to each of our clients.
Expertise in Interior &
Exterior Renovations & Repairs
We specialize in both interior and exterior renovations and repairs, enhancing the functionality and aesthetics of your home or business. Our experienced team focuses on quality craftsmanship with equal attention to timeline and budget; our goal is to create a smooth process for our clients.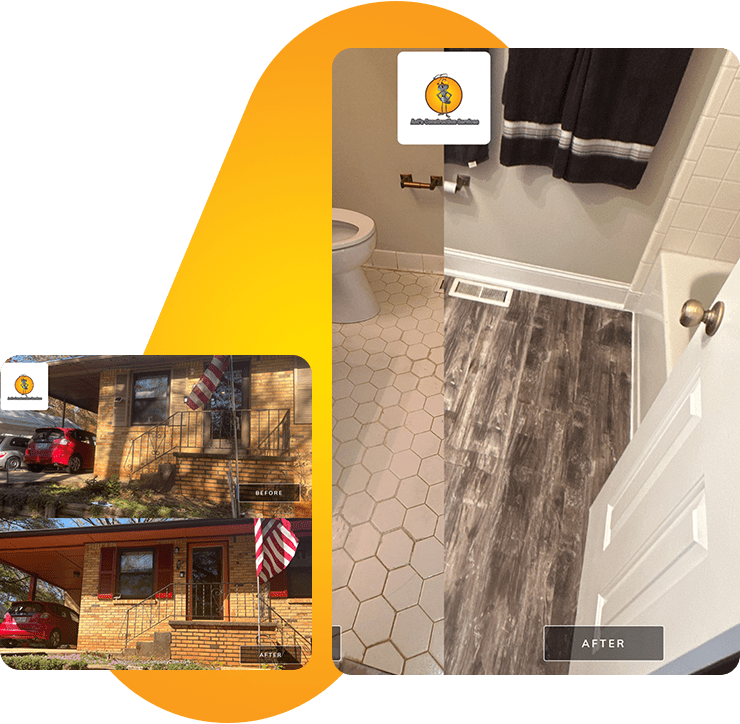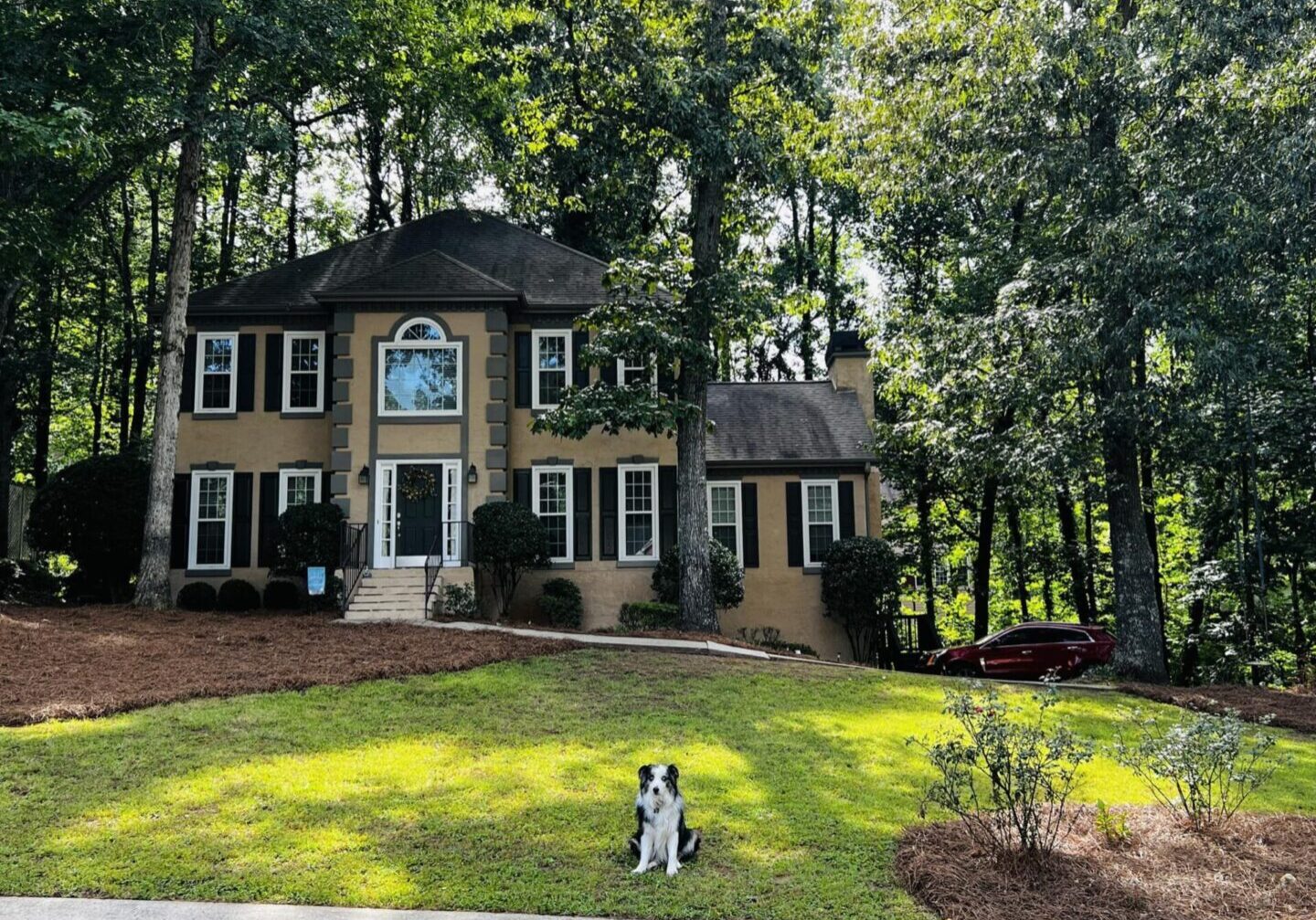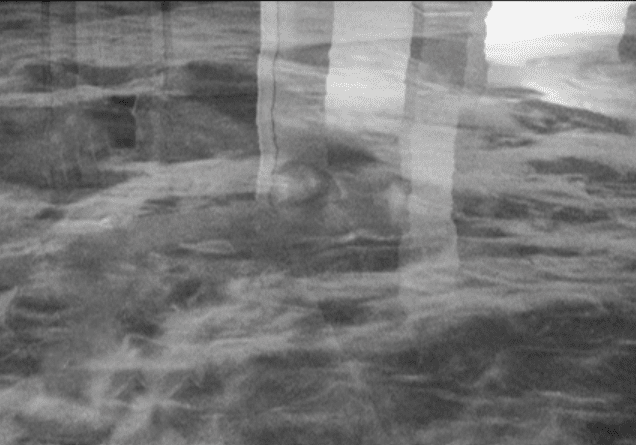 Epoxy
Flooring and Countertops
Our epoxy flooring and countertops services are known for their durability and aesthetic appeal. This versatile material can transform any space into a beautiful and resilient area, while also being easy to maintain.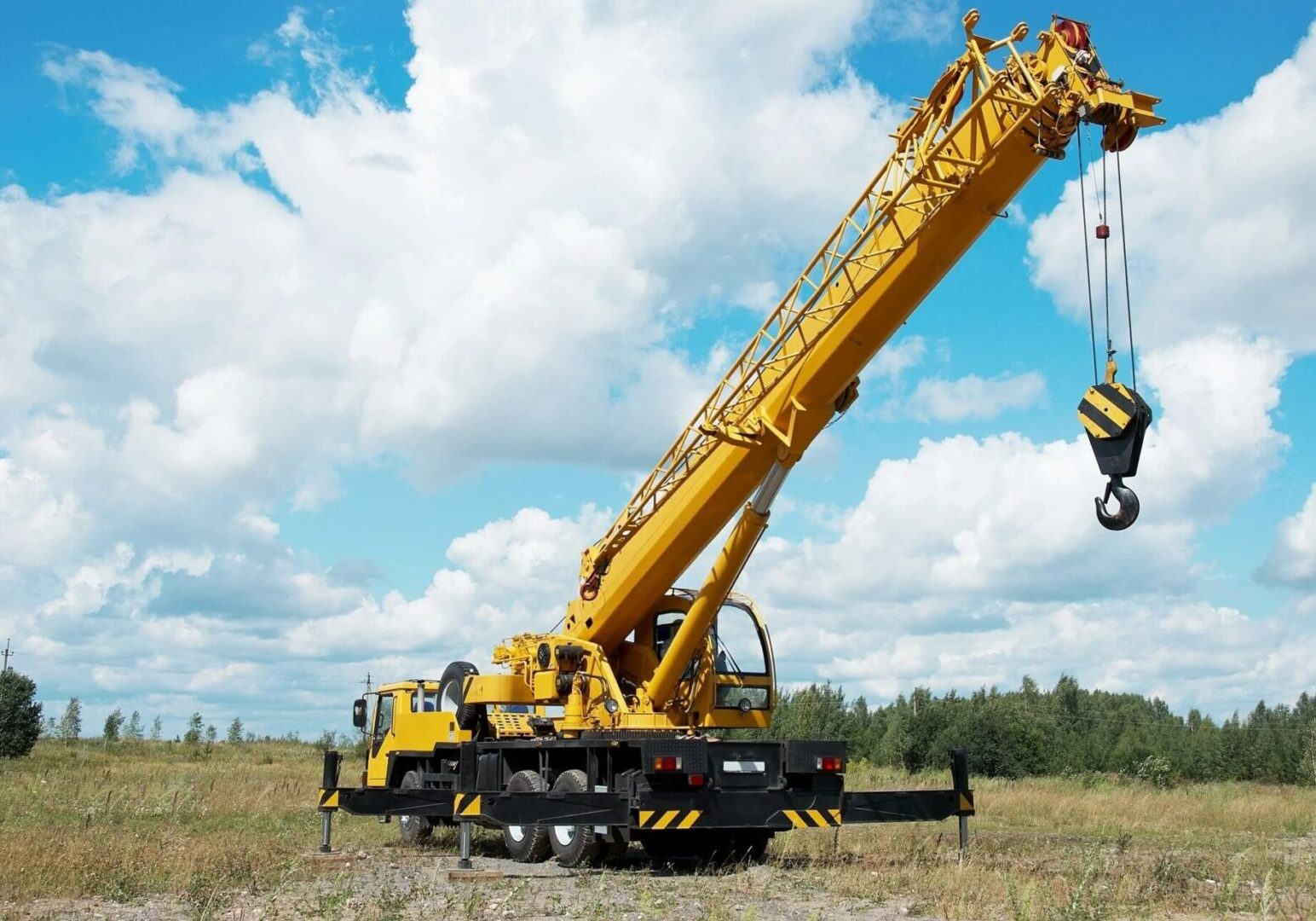 Home and
Mobile Crane Inspections
Safety is a top priority at Ant's Construction Services LLC. We offer comprehensive home inspections and mobile crane inspections, ensuring that all structures and equipment are safe and up to code. Our experienced inspectors provide detailed reports to help you make informed decisions.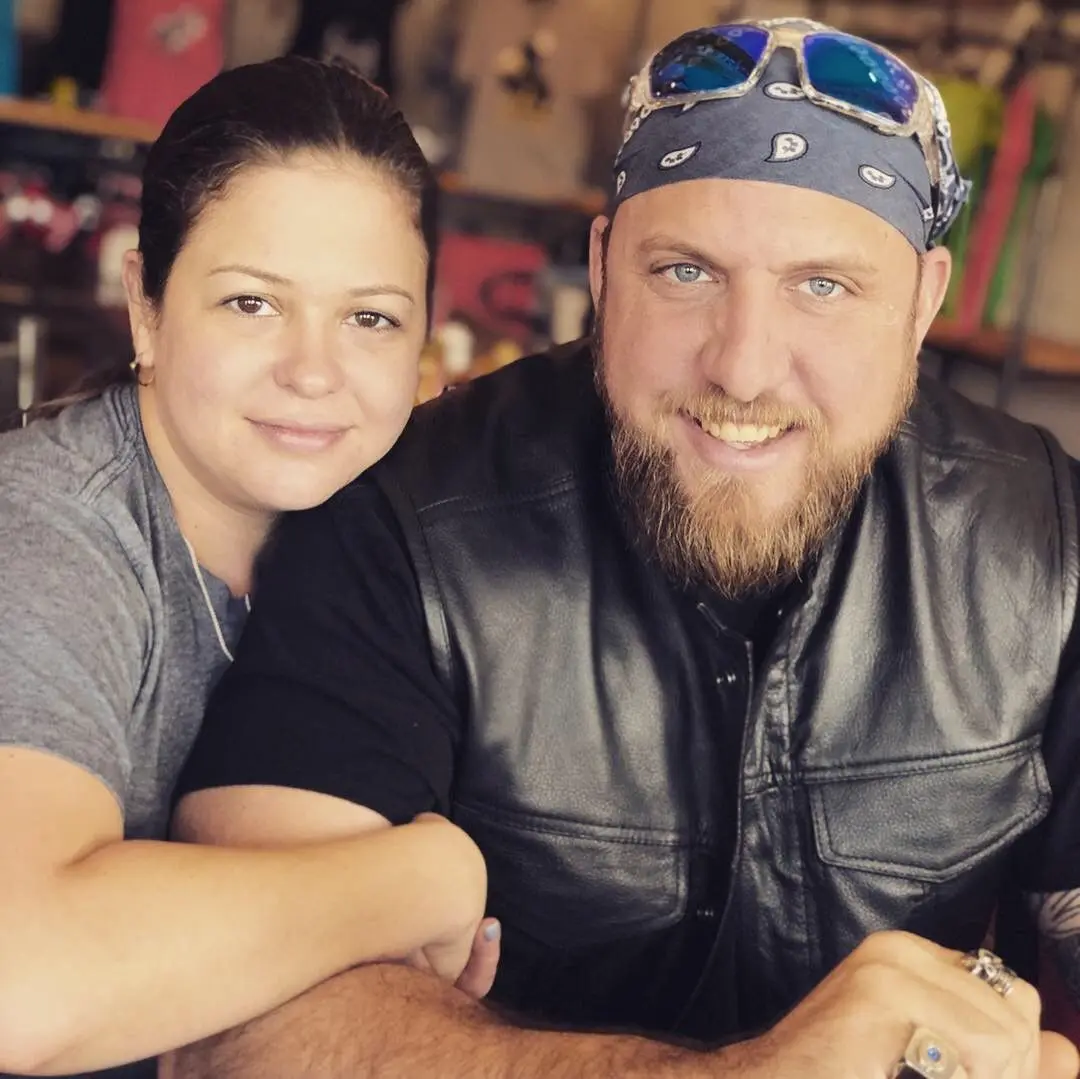 Our commitment to quality, integrity, and customer satisfaction is what sets us apart. We invite you to learn more about Ant's Construction Services LLC. and discover how our team can bring your construction visions to life.