Mobile Crane Inspection Services
At Ant's Construction Services, we pride ourselves on providing an array of professional services, including mobile crane inspections. Our team is fully certified to conduct various inspections for different mobile cranes, including:
We follow the stringent guidelines set by the federal Occupational Safety and Health Administration, ensuring your mobile cranes are always in peak condition. Our inspections are meticulous, checking for any loose bolts, damaged locking devices, worn brakes, and exposed wiring. For heavily used cranes, we offer quarterly inspections to ensure consistent safety and efficiency.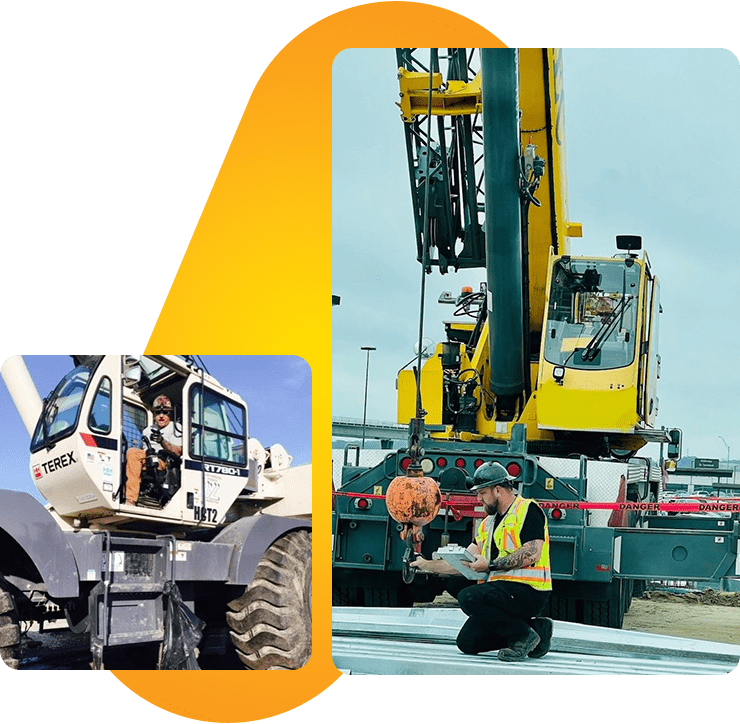 Ant's Construction Services LLC. mobile crane inspection services provide reliable and complete inspections as per your project needs. Contact us to learn more.