About Our Business Legacy
With more than 25 years of experience in the construction industry, Ant's Construction Services LLC. has built a reputation as a trusted, woman-owned, family-run business. Our commitment to professional and personal attention for each of our clients sets us apart in a competitive sector. Keep reading to know more about Ant's Construction Services LLC.
Our foreman, Anthony Latronica, is an InterNACHI Certified Professional Inspector. Anthony's wealth of experience spans various construction specialties, including building boat docks, home remodeling, concrete work, and commercial renovation projects. His decade-long tenure in underground tunnel mining contributed significantly to key infrastructure projects in Dallas, Austin, and Atlanta.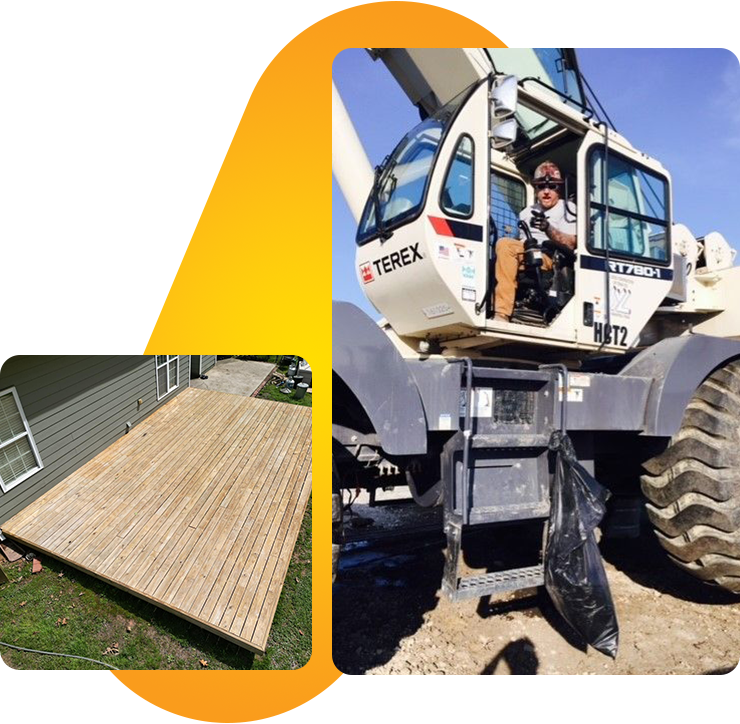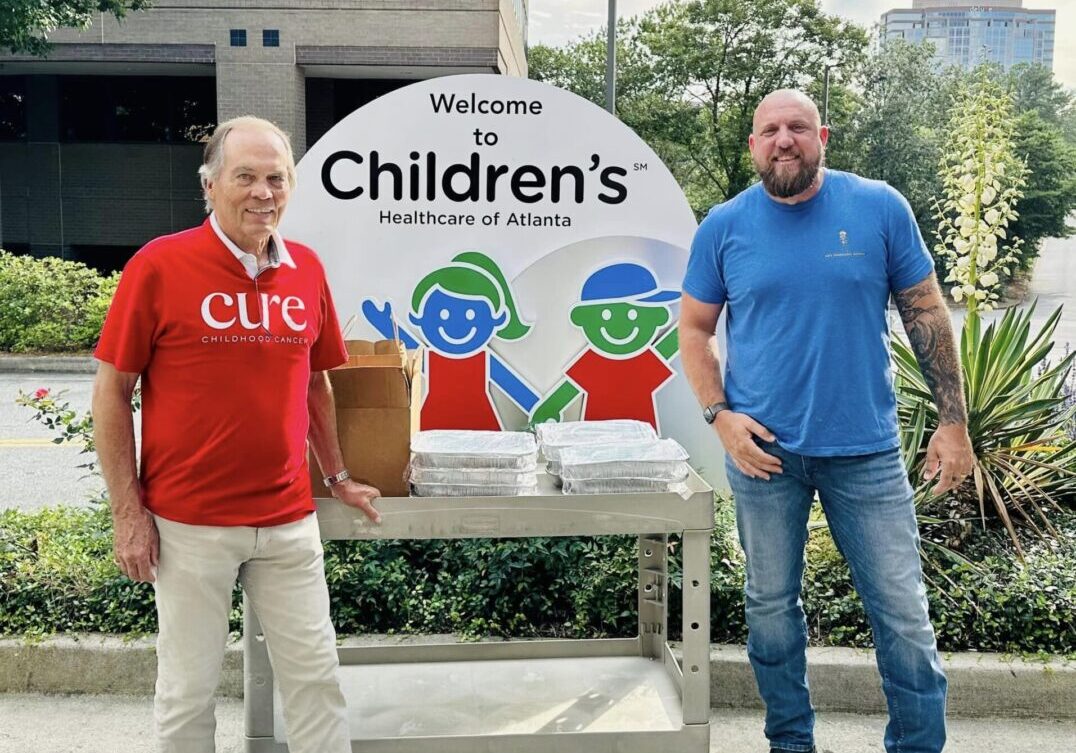 At the heart of Ant's Construction Services is a family with an unwavering dedication to our clients and our community. You will regularly see us at charity events supporting causes such as The Lana Turner Foundation and CURE, both of which focus on helping children battling cancer.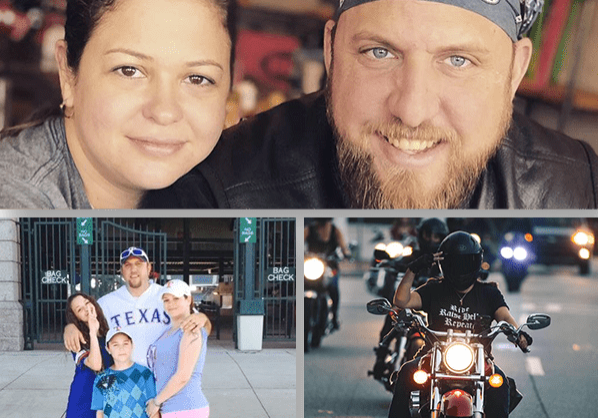 Ant's Construction Services is best summarized by the word "family." When not on the job, our team enjoys BBQs, baseball games, and motorcycle rides. We believe that a happy, fulfilled team delivers the best results, and we strive to maintain a culture that supports this.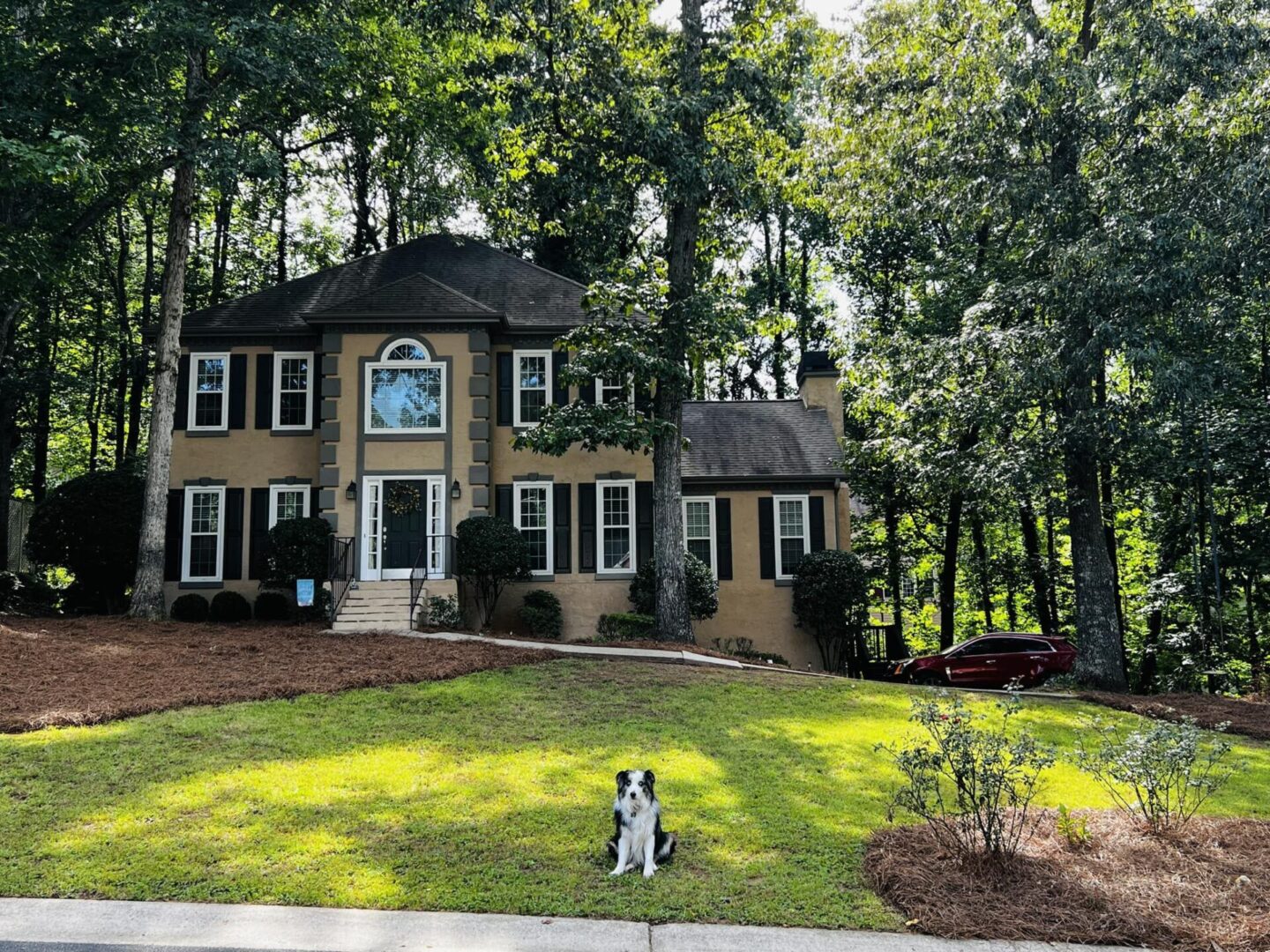 Eager to start your new home improvement project? Excited to purchase a new home and looking for a reputable company to do a pre-purchase inspection? Did your home or business suffer storm damage or simply age-related wear and tear, and you need repairs? Let's set up a free estimate and explore what Ant's Construction Services can do for you!